2023 Contemporary recipient - Rosalie Caputo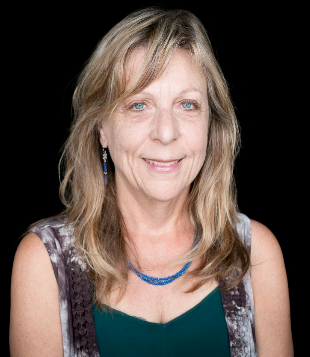 Rosalie Caputo has been dedicated to the teaching of the Italian language and culture for most of her adult life as well as being active in numerous Italian-American cultural organizations in Colorado. She began her teaching career in 1981 in high schools in Pueblo, Colorado, teaching Italian and French at both South High School and Centennial High School until June of 2007. She served on the faculty of Colorado State University-Pueblo as an Adjunct Professor of Italian from 2007-2012. After relocating to Denver in 2012, she taught Italian at the Italian Institute of Denver in 2013 as well as teaching an after school Italian language program to elementary school children at Slavens Elementary School.
In August of 2014, she was recommended by the Dante Alighieri Society of Denver for a teaching position in Italian at the Montessori School in Evergreen. She continues in that position today and has had great success introducing Middle School students to the joys of Italian language and culture. Rosalie, with her husband Silvio, are members of the Dante Alighieri Society where they have given a number of cultural presentations on the history of early Italian immigrants in Southern Colorado. Rosalie has also presented a program about her teaching in the Montessori system and the accomplishments of her young students. In addition to her membership in the DAS of Denver, she is a member of the Sons and Daughters of Italy and the Italian American Business Association. She worked actively in a number of Italian-American organizations in Pueblo.