Sunday, July 30, 2023, 04:00pm - 08:00pm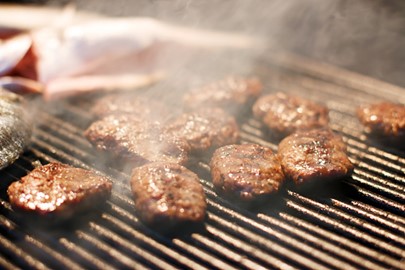 Rhonda Hopkins has kindly agreed to be the Chairperson for the picnic; there is no cost to members and their families but reservations are required and should be made by calling or emailing Rhonda as shown below.
The Society will provide:
Hamburgers, sausages, and hotdogs as well as beer, wine, soft drinks and water
Plates, napkins, cups and plasticware
Attending families are asked to bring the following:
Last Names beginning A-L: Dessert
Last Names beginning M-Z: Salad or Side Dish
Bring utensils for these dishes if needed.
There will be games and activities in the park's playground. There is a backstop for kickball and a sand volleyball court, but please bring equipment for other games you wish to play.
We are looking forward to seeing you all there, so please make your reservations before July 26 including number of attendees with Rhonda Hopkins at This email address is being protected from spambots. You need JavaScript enabled to view it. or 720-596-4169. Grazie
LOCATION: Oakhurst Park
ADDRESS: 9311 Lark Bunting Drive, Westminster - MAP